Professor in Residence
Dr. Bishop is a Professor in Residence in the Department of Psychiatry and Behavioral Sciences and Weill Institute for Neurosciences at UCSF. She is a clinical psychologist with expertise in assessment, diagnosis, and treatment of individuals with autism spectrum disorders. Her research and clinical interests are focused on ASD symptom manifestations in individuals of different ages and levels of ability, as well as on differentiating between ASD and other developmental disabilities across the lifespan.
---
Postdoctoral Fellow
Dr. Zheng is a postdoctoral scholar at UCSF Department of Psychiatry. Her research interest has developed around the overarching theme of understanding developmental heterogeneity in autism and treatment individualization for individuals with autism. Currently, she works on projects to develop novel measurement tools to capture social communication abilities, everyday life experiences, and treatment responses in individuals with autism. Besides her researcher effort, she is also a board certified behavior analyst (BCBA) and an active member of the UCSF Center for ASD and NDDs clinic team.
---
Lindsay Olson
Postdoctoral Fellow
---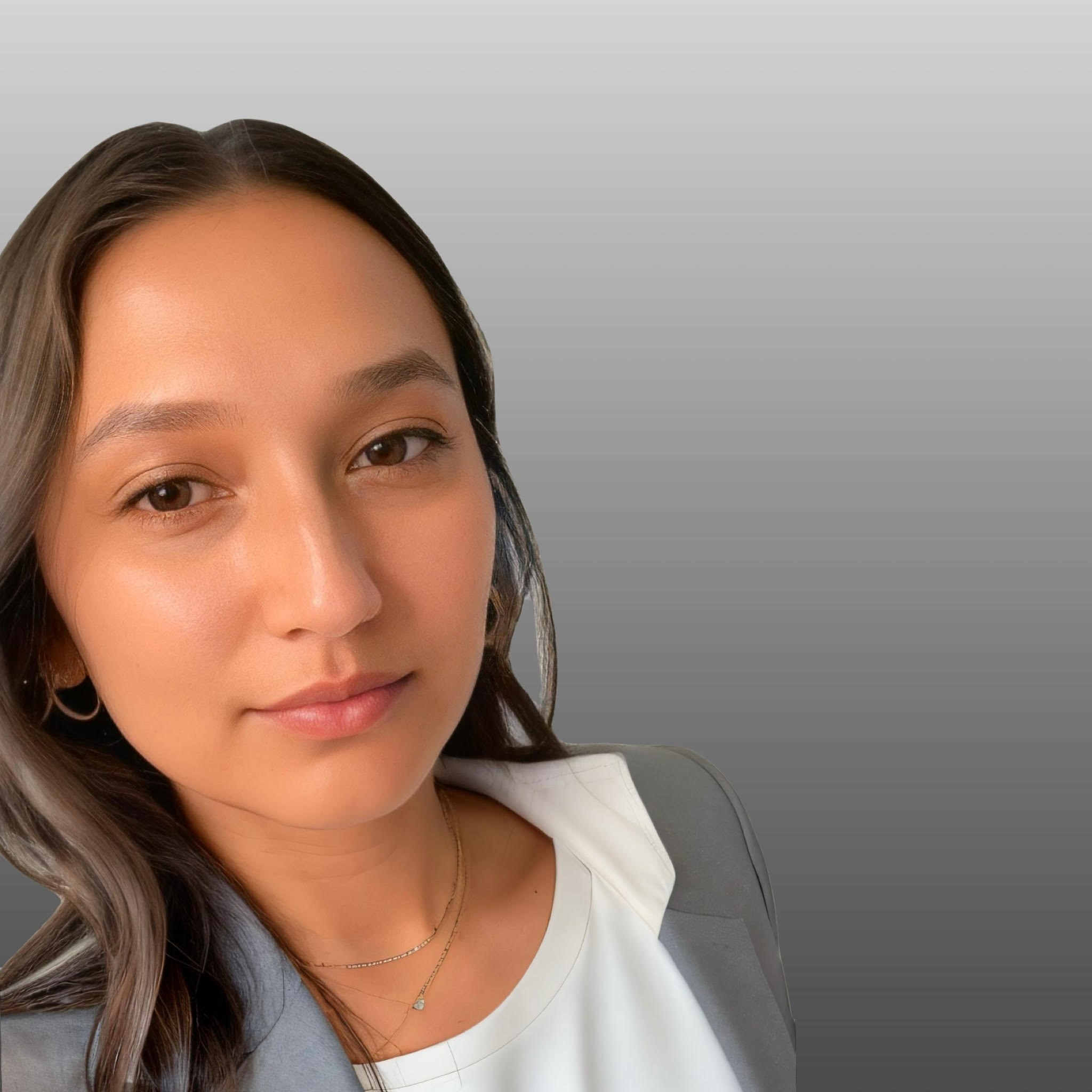 China Parenteau
Clinical Research Coordinator
China is a Clinical Research Coordinator with the Bishop Lab. Her interest in working with children with Autism Spectrum Disorder (ASD) began during her studies at Pitzer College where she helped lead a social skills group at the Claremont Autism Center. After graduating with a degree in Psychology and Economics, she moved back to the Bay Area to work at the UC Davis MIND Institute assisting with studies that examined language development in children with ASD, Fragile X syndrome and Down syndrome. In the Bishop Lab, China helped build and now manages the REDCap database. She also helps with assessment and treatment for children at the clinic. In the future, China plans to apply for a PhD program in Clinical Psychology.
---
Cecily Van Remortel
Clinical Research Coordinator
​​​​​​
---
Valerie Lam
Clinical Research Coordinator
Valerie is a Clinical Research Coordinator with the Bishop Lab and the Neurodevelopmental Assessment and Imaging Lab. She graduated from UC Berkeley with a bachelor's degree in Integrative Biology and in Psychology. Valerie's interest in helping children with neurodevelopmental disorders began when she was a teacher for low income, first generation students and was further enhanced at the Stanford SPARK lab where she studied social and emotional learning in preschoolers. Recently, Valerie has been working at the UCSF Neurodevelopmental Assessment and Imaging Lab to study the relationship between speech and children with Autism. She's excited to gain more insight into clinical approaches for children with neurodevelopmental disorders at the Bishop Lab and plans to pursue a PhD in Clinical Psychology.